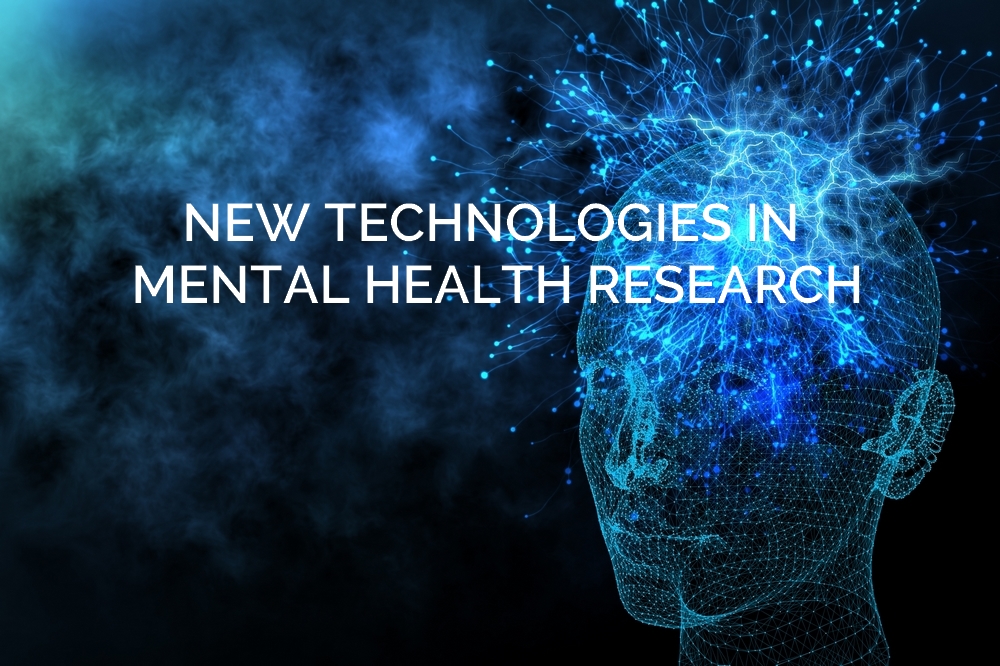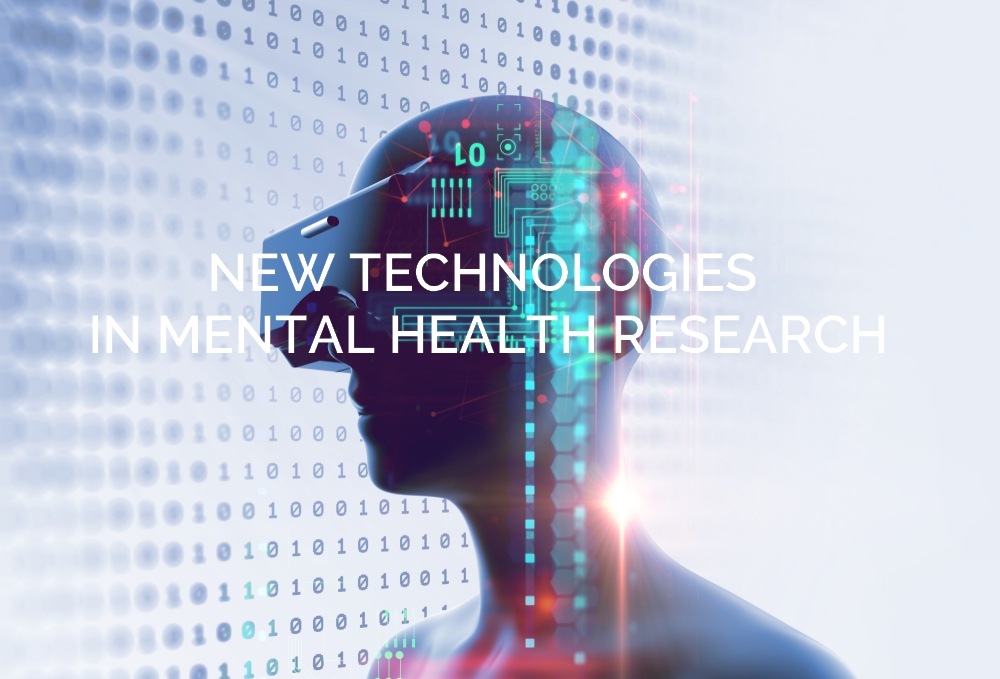 TECHNOLOGICAL INNOVATION IN PSYCHIATRIC RESEACH: TREATMENT OF RESISTANT SCHIZOPHRENIA AND MANAGEMENT OF VIOLENCE
AVATAR THERAPY
Avatar Therapy, developed in Montreal by Alexandre Dumais and Stéphane Potvin, uses 3D virtual reality to reduce the impact of auditory hallucinations for patients with treatment resistant schizophrenia. This unique research project, offered in North America, allows patients to engage in a dialogue with their most distressing "voice", and to develop emotion regulation skills. Still in its development, phases 1 and 2 of the Avatar project have shown very promising results. Avatar Therapy is an interesting complement to existing pharmacological treatments.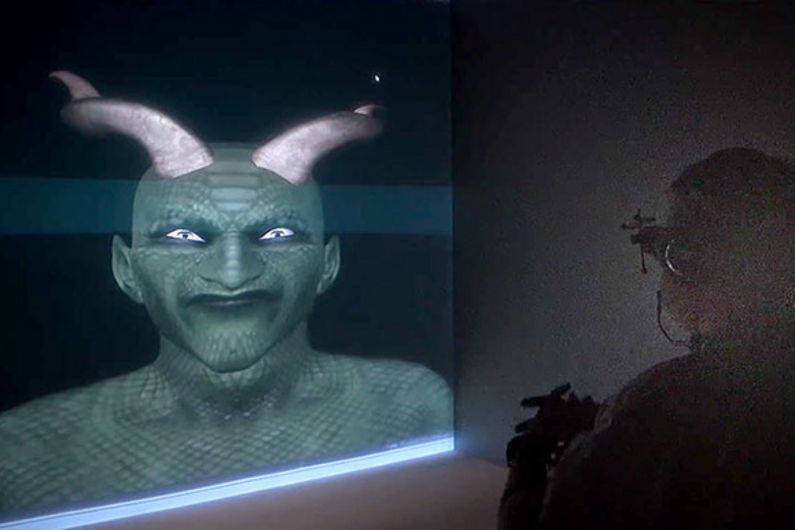 "The voices that I had were paralyzing me, and I had to continually fight them off, which took all of my energy. I was not functional. Thanks to the therapy, I decreased my medication by more than half and I began to feel emotions that I had not felt for 16 years. Thanks to the project, I have found my humanity back and I started to work again. Remarkably, I found myself a purpose in life and I am able to contribute to society. Avatar Therapy has forever changed my life."
– Richard Breton, Patient Partner and Peer-patient
RESULTS OF THE PILOT STUDY
Of patients have seen an improvement in their quality of life
Of patients noticed a decrease in their auditory hallucinations
Of patients reported a significant decrease in their anxiety and fear
Do you want to follow the therapy or refer a patient? Do you want to support the research project? Are you in the media and desire more information?
Contact us
Tel : 514-251-4000, ext. 3212 ¦ Cell : 438-580-7341
contact@avatar-intervention.ca
Institut universitaire en santé mentale de Montréal – 7331 Rue Hochelaga, Montréal, QC H1N 3M5